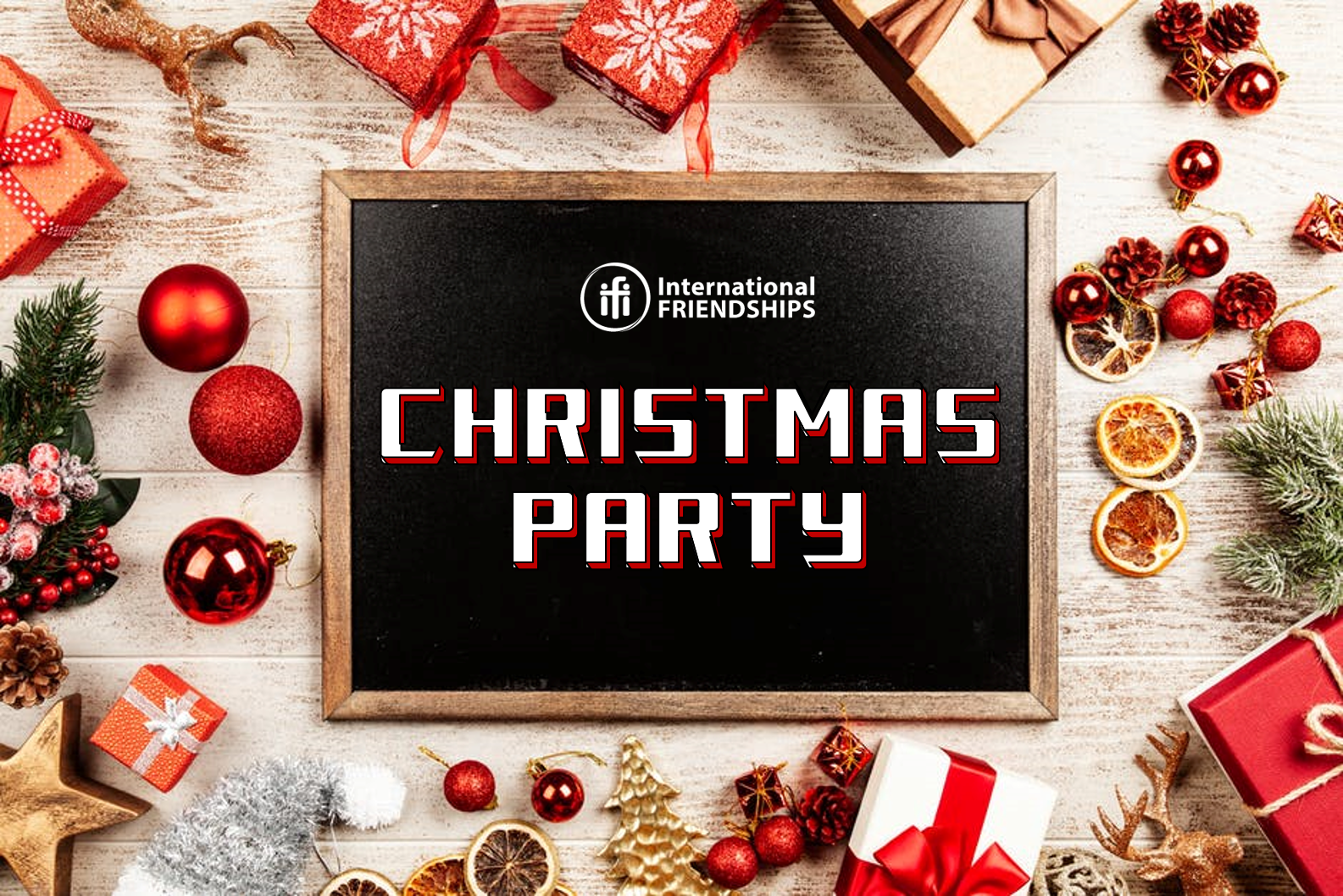 Date/Time
14 Dec 2019
5:00 pm - 8:30 pm
Map Unavailable
We are pleased to once again partner with Parkside Christian Church for this year's Christmas Party!
We'll have:
❄ A Delicious Dinner
❄ Fun Games
❄ Exciting Activities
❄ Festive Seasonal Music
The party location is a 23-minute drive east of UC. We will contact you regarding transportation arrangements during the week prior to the party.
There will be a very short presentation about the significance of Christmas from both perspectives.
Volunteer Role
Transport students to and from the event.  Enjoy spending time with them over dinner and games!