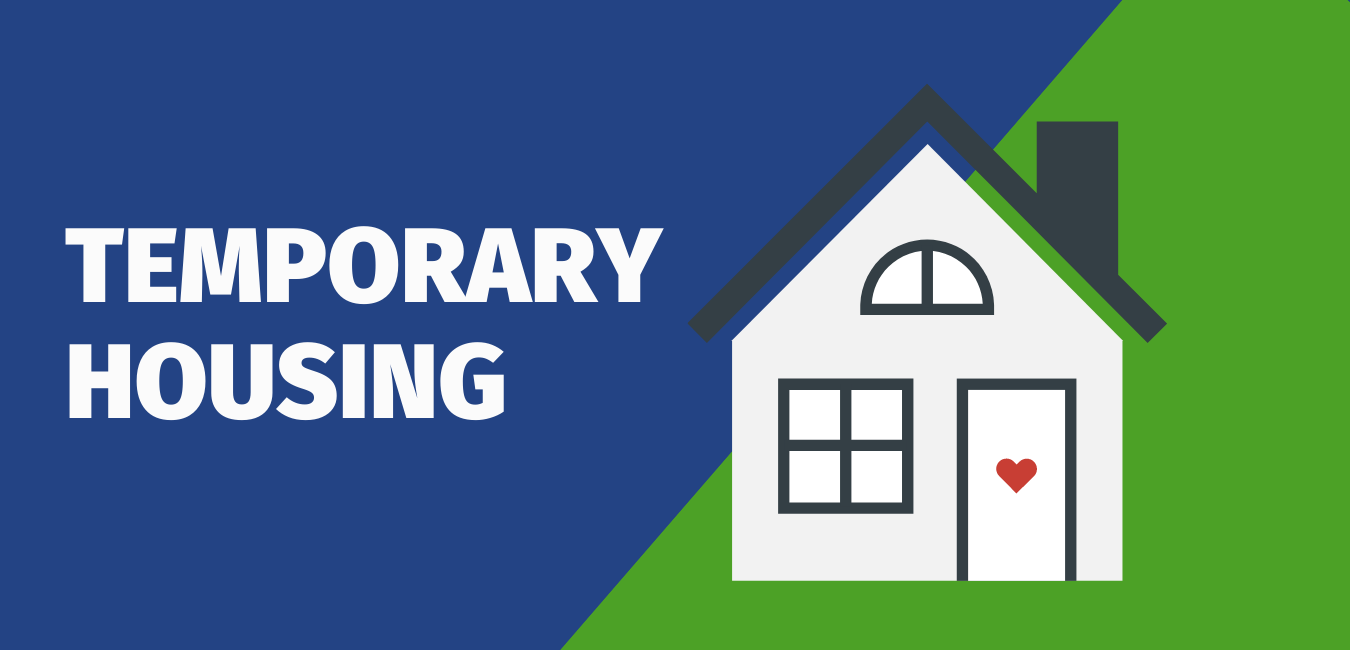 About Temporary Housing
International Friendships, Inc. in Cincinnati (IFI Cincy) is partnering with USA Homestays to help international students in need of long term temporary housing.  USA Homestays helps international students experience warmth, comfort and community in a US American home.  They place students to live with selected US American families so that the experience is culturally beneficial to both student and host.
NOTE: If you or anyone in your household is 60 years of age (or older) or has a health condition that makes you more susceptible to COVID-19, please do NOT apply to become a temporary host.
We have intentionally designed the hosting process with great respect for each person's connections to these ministries.  While we are required to do a background check of each potential host, we will NOT assume that you want to become a long-term IFI Volunteer or continue to receive our monthly emails.  Choose "Yes, please!" in the form below if you would like to continue being involved with IFI Cincy following this current opportunity.
Steps to Becoming a Host
Students and university officials need peace of mind and assurance that matching is done with the utmost care, even in a short period of time.  This is what it looks like:
Submit form (at bottom of page)
Become an IFI Volunteer (if you haven't already)
-- Provide one reference (let them know we'll be calling)
-- Request a background check (we'll send you the link)
Watch a video training (made especially for this situation)
Be matched (we'll help you make arrangements between your household and the potential students)
Receive ongoing support (we won't leave you hanging)
You can make a difference.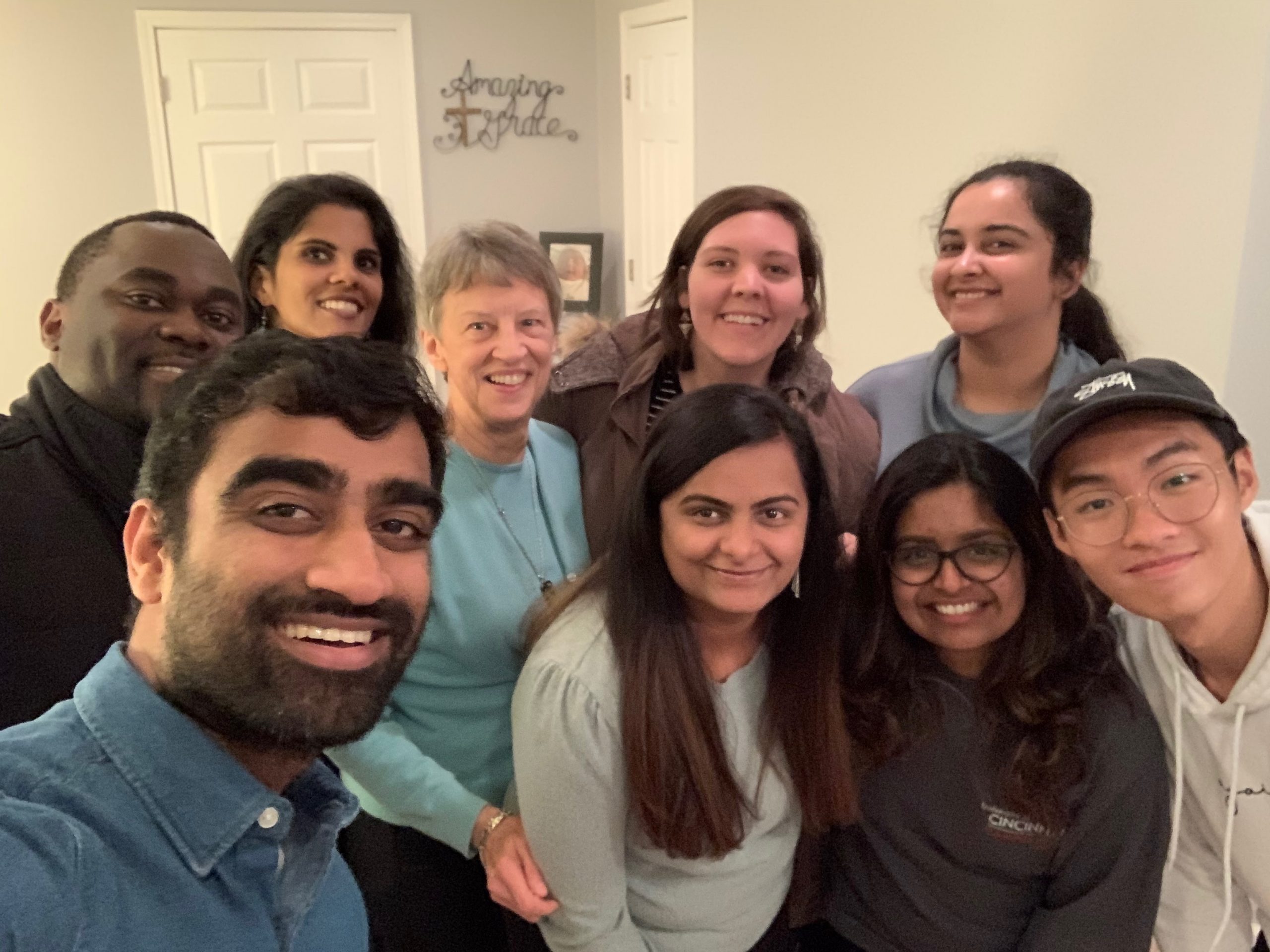 Students at Ease
During this difficult time it's hard for students to know whom to trust.  To help the students feel more at ease, please consider sending us a photo of your household (pets and all).  We may use your photo on social media and the student website to put a loving face on this housing opportunity.
What the students need
a bed/mattress (preferably not an air mattress)
reliable WiFi
space to study (dinner table works)
some transportation (possible trips to the grocery store)
a healthy, loving, trustworthy home
place to keep their belongings (have students check with U-Haul storage, if needed)
a home until at least April 30 (varies by student)
Good to know
Health.  We will ask each student if they have a cough or fever.  You will be able to let us know your preference for housing a student that shows symptoms that may or may not be COVID-19.  Testing each student is not an option at this time.
House Expectations.  USA Homestays is responsible for housing arrangements, financial arrangements, and follow-up after matching.  They will assist you in communicating house expectations (such as social distancing).  They will also check in with you and the student over time to see how everyone is doing.
Expenses.  We know most of you would do this for no cost, but providing a stipend from the students to you in this situation gives freedom for you to be more generous. USA Homestays will collect the stipend from the students then give it to the host family, enabling you and the student(s) you host to focus on your relationship.  This stipend will assist you in covering the cost for meals, lodging, utilities (WiFi/TV), and laundry.
Risk
Your health and safety is very important to us.  Prior to matching, we will ask each student if they have a fever or cough.  However, someone may not show any symptoms until 2-14 days after exposure.  With this evolving situation, there is a possibility that you or someone placed in your household has already contracted this disease.  By completing the form below, you are stating that you understand the risks and will not hold International Friendships, Inc. or USA Homestays responsible for contraction of this highly contagious disease.